Located on Northwest Florida's Gulf Coast, Howard Group is a portfolio real estate development company.
Inspired by a conscientious vision to build and manage sustainable projects that preserve the natural beauty of the region, the company focuses on creating experiential and aesthetically captivating places. Howard Group creates unique commercial retail venues that attract the best retailers in the nation. Superior architecture, state-of-the-art mixed-use environments, and stunning landscape draw an impressive volume of affluent clientele.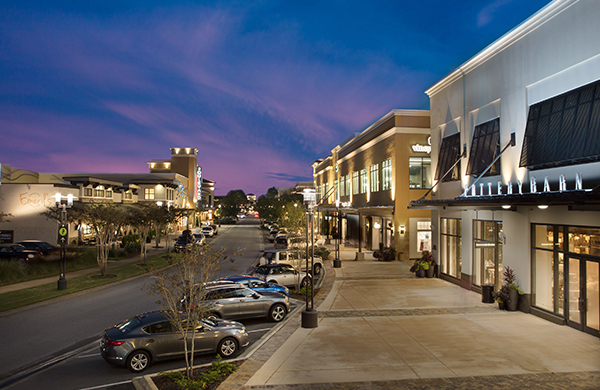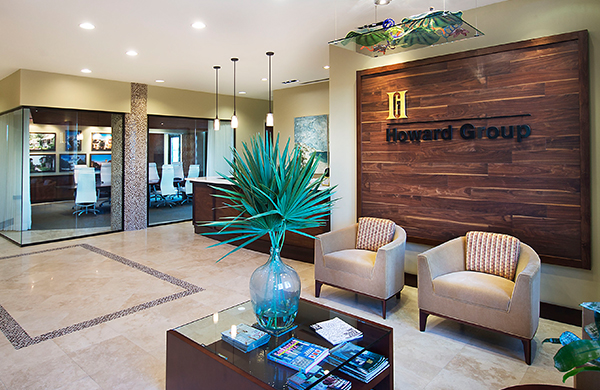 Founded in 1988 by Keith Howard, Howard Group has become a catalyst for transformative change, which is evidenced by the completion of distinguished projects that integrate a variety of mixed-use elements. These destinations include some of the area's premier shopping and dining experiences, including Grand Boulevard at Sandestin®, Silver Sands Premium Outlets, and Heron Harbor. These meticulously planned communities focus on retail, commercial office, hospitality, entertainment, waterfront development, organic farming, and residential components.
Howard Group has gained a national reputation for joining with public entities and civic organizations to give rise to notable and quality-oriented developments. The company creates viable solutions that ensure financial and cultural success for its tenants, employees, and community.
Howard Group's emphasis on local initiatives and stewardship is at the heart of the company's success. With community interests in mind, the company continues to secure a stronger economic, socially responsible, and environmentally sound future for Northwest Florida.
Learn more on our Community page.