Howard Group has developed two of the best retail centers in the country. Silver Sands Premium Outlets is outstanding for value in outlet retailing. At the other end of the spectrum, Grand Boulevard at Sandestin® has developed into one of the strongest upscale mixed-use concepts in the nation with full-priced retail, restaurants, entertainment, events, and more. This is all thanks to our highly skilled, seasoned, and dynamic leasing team that understands how to put together the most advantageous deals with some of the largest brand names—and makes success happen.
Our more than 200 retailers, signature restaurants, and professional office tenants are a who's who of the very best brand names in the nation.
Contact us today to discuss leasing opportunities!
Dana Hahn
Executive Vice President of Real Estate
Howard Group
585 Grand Boulevard, Suite 201
Miramar Beach, FL 32550
PHONE: (850) 837-1886
EMAIL: dana@howardgrp.com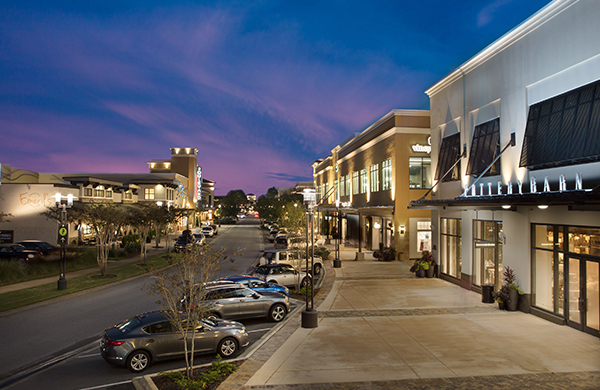 Our partners are diverse and range from local small businesses to multimillion-dollar national corporations. Howard Group is proud to maintain a level of excellence and quality service with each new partnership.
Our group of industry experts can also lease and manage your property! See Leasing page for more information.