Investments
With over 30 years of experience in real estate and land development, Howard Group is an industry expert and skilled at navigating the often complex community, market, and regulatory circumstances when it comes to projects and growth.
We are a full-service development company with the capability to take on projects of any size and industry from concept and strategy to zoning and entitlement, development and planning, architectural and landscape design, construction management, permitting and regulatory communications, industrial and commercial brokerage and leasing, property management, and more.
Our company's commitment is to create the highest quality properties and to practice sustainable, ethical, purpose-driven business and development practices while we do it. Our projects range from retail development to residential communities, hotels, waterfront/marinas, office spaces, mixed-use developments, sustainable farming, and more. Get involved or let us help take your project idea to the next level.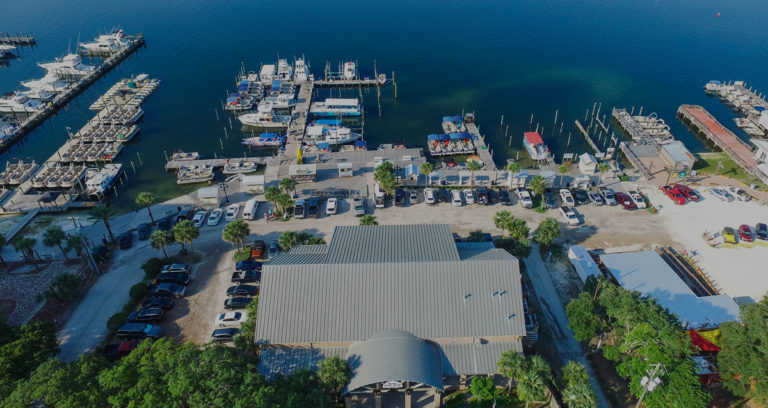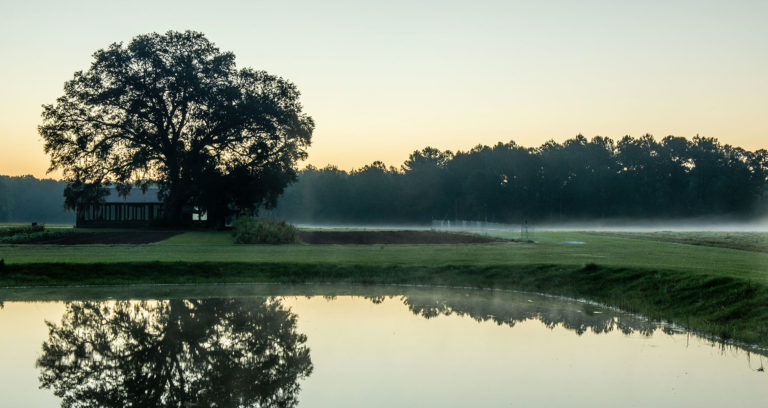 Investment Opportunities
If you are interested in real estate investment opportunities with Howard Group, please contact us for additional information.
Matthew Hagen, CPA
President and Chief Operating Officer
Howard Group
585 Grand Boulevard, Suite 201
Miramar Beach, FL 32550
PHONE: (850) 837-1886
FAX: (850) 837-3890
EMAIL: mhagen@howardgrp.com
The Company We Keep
Our partners are diverse and range from local small businesses to multimillion-dollar national corporations. Howard Group is proud to maintain a level of excellence and quality service with each new partnership.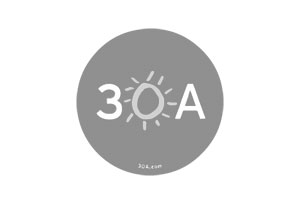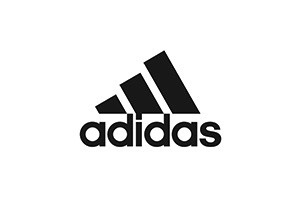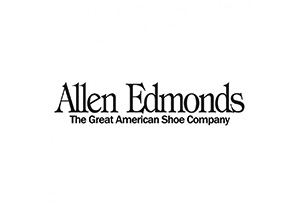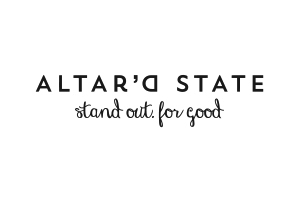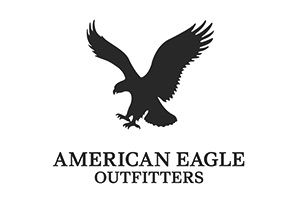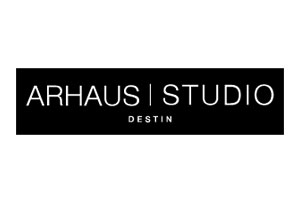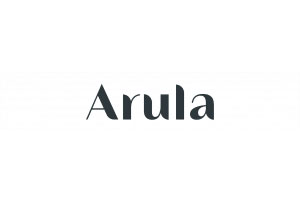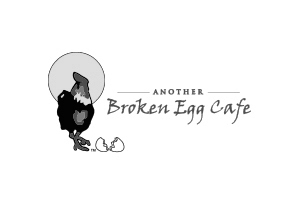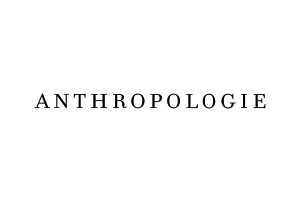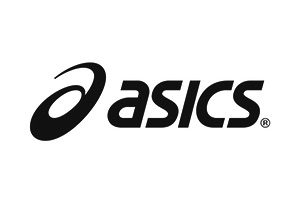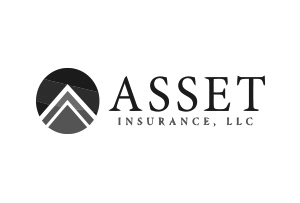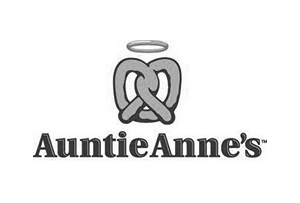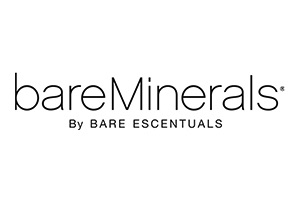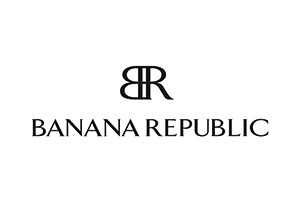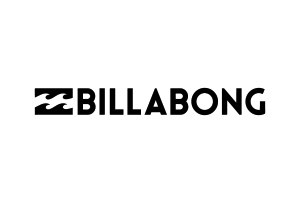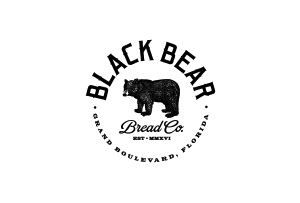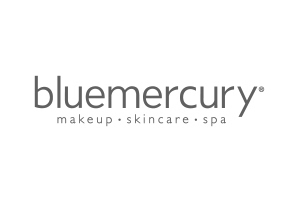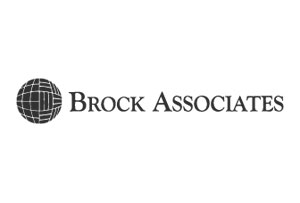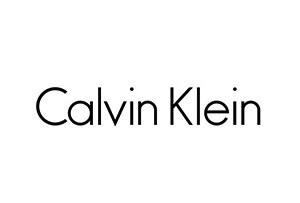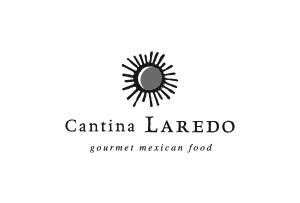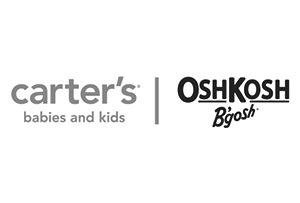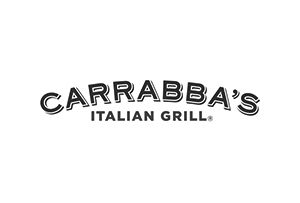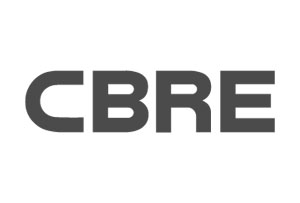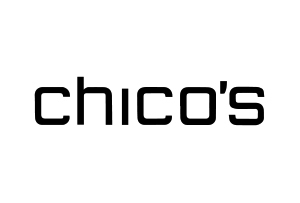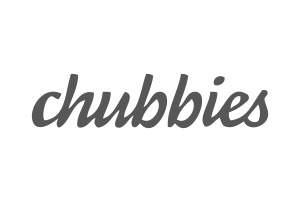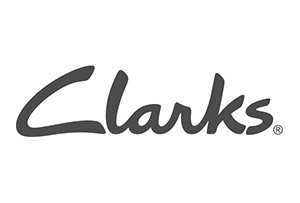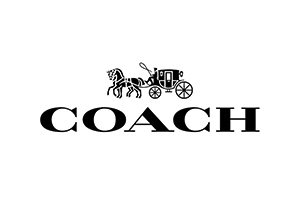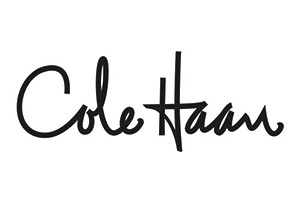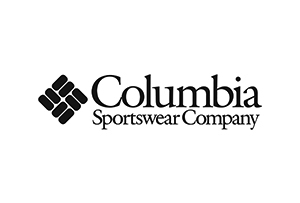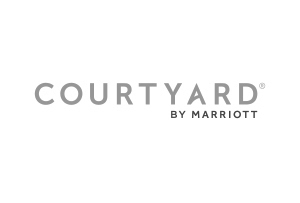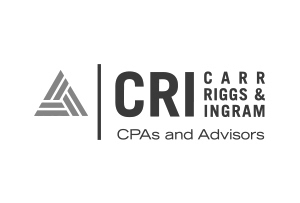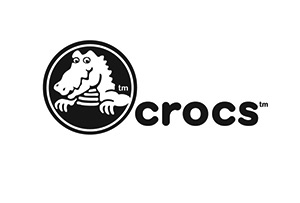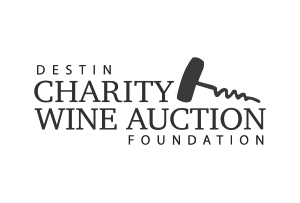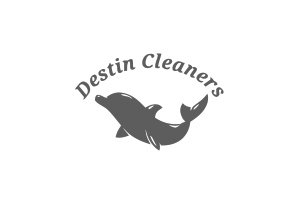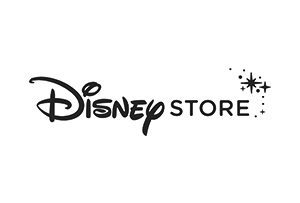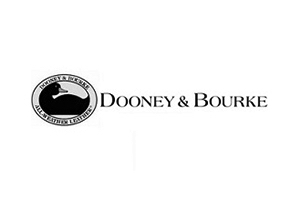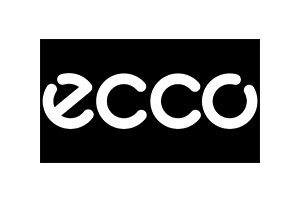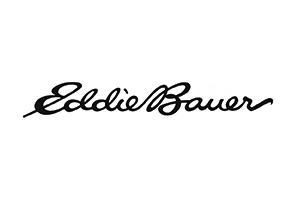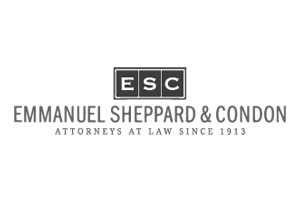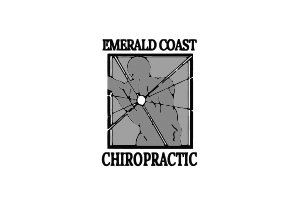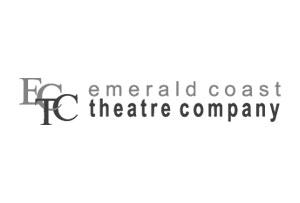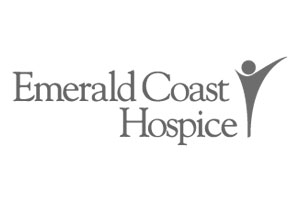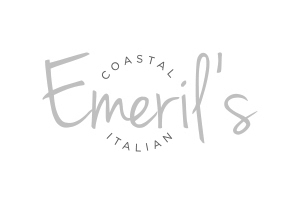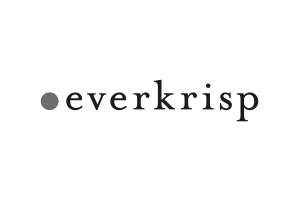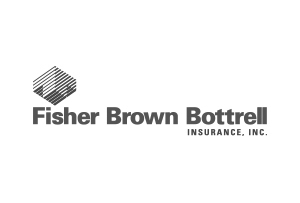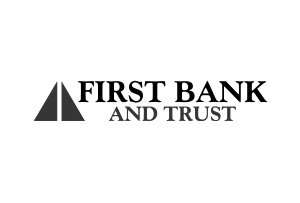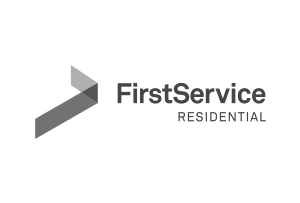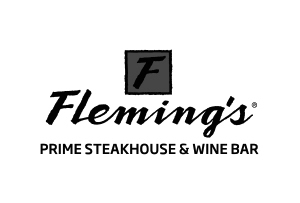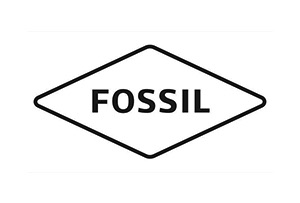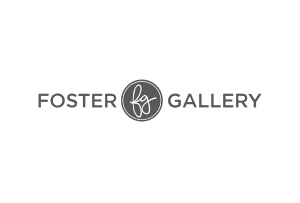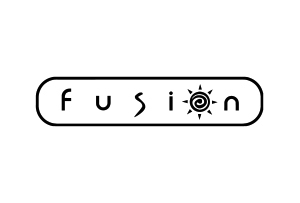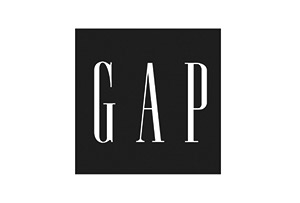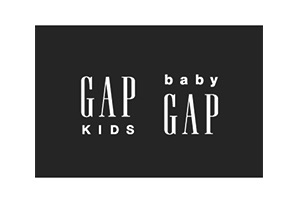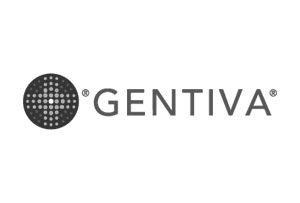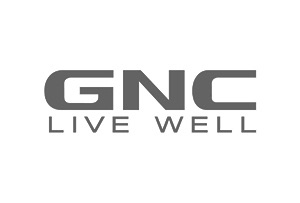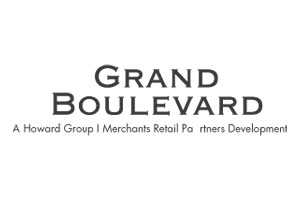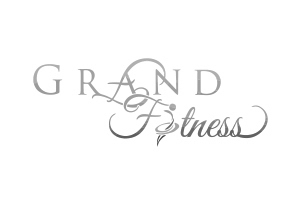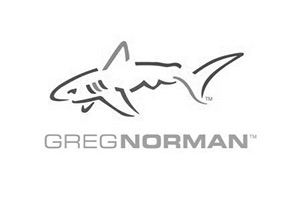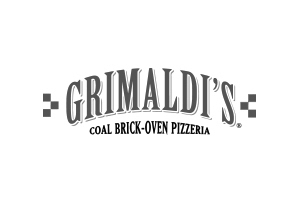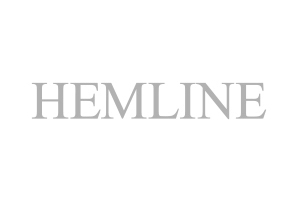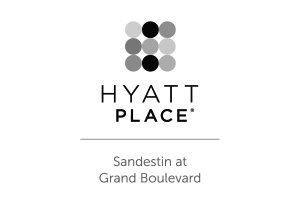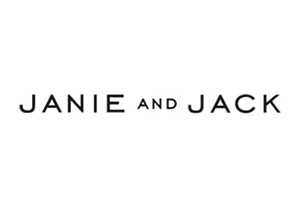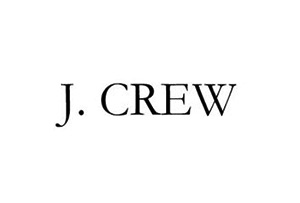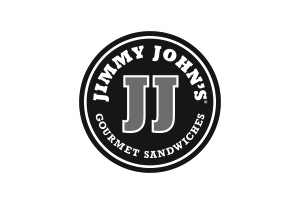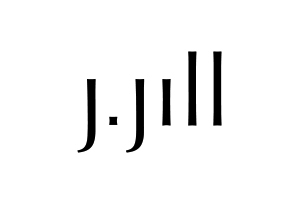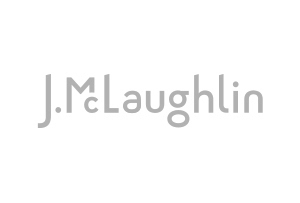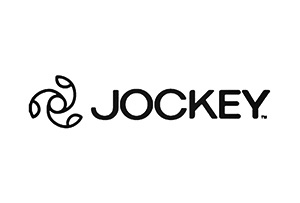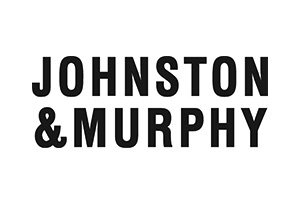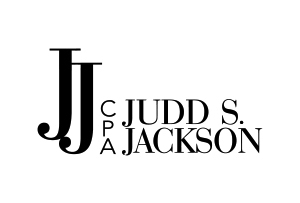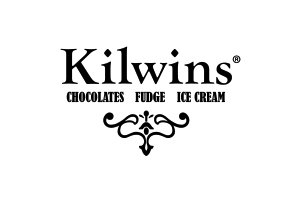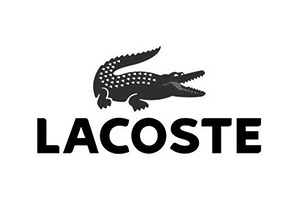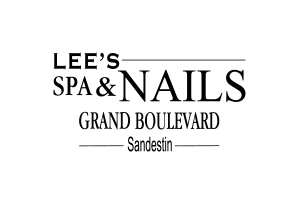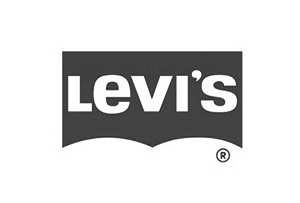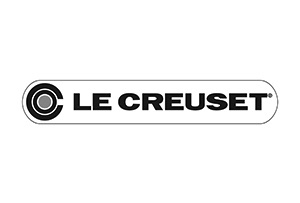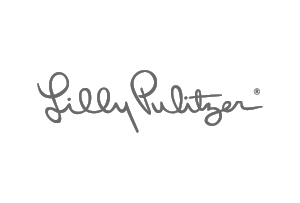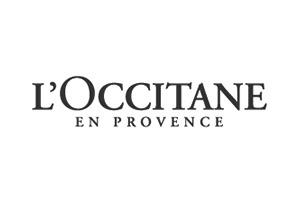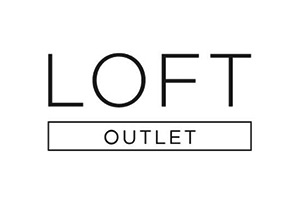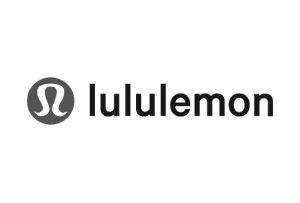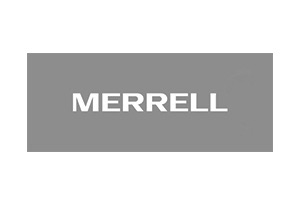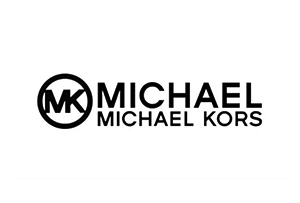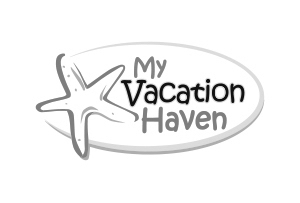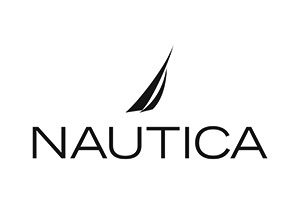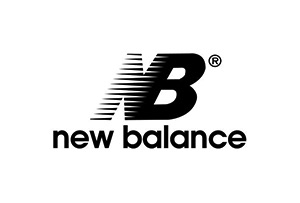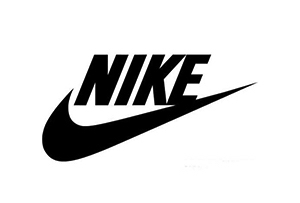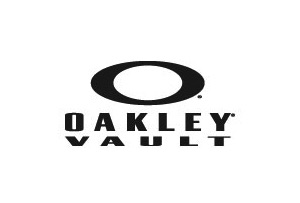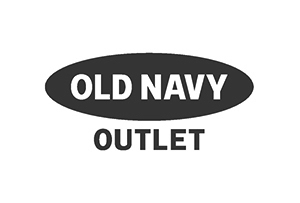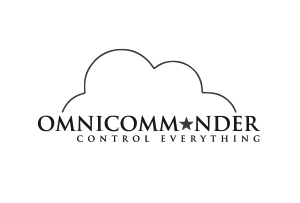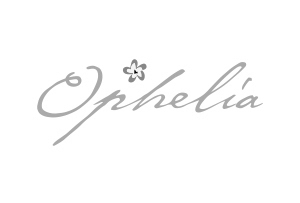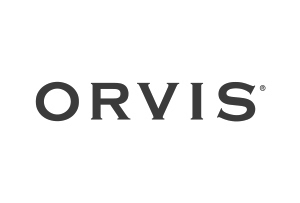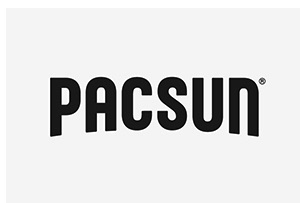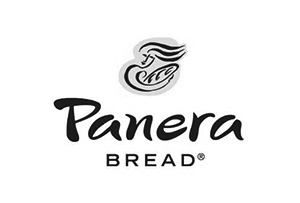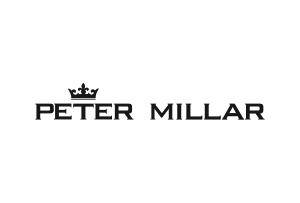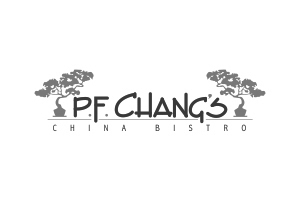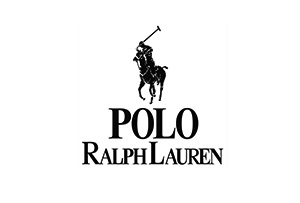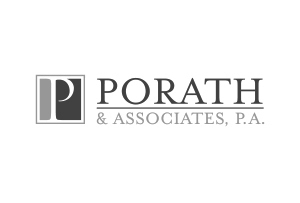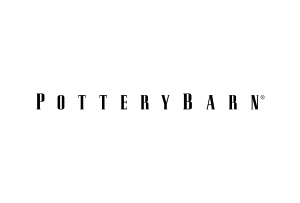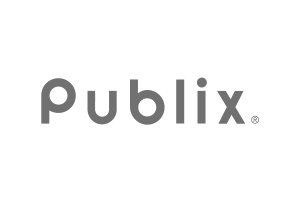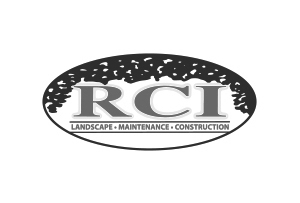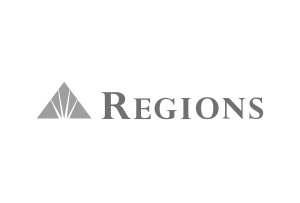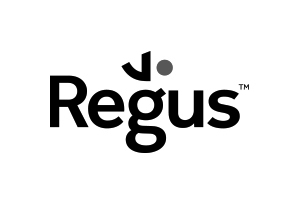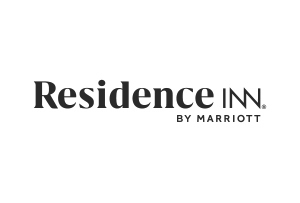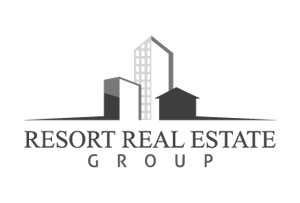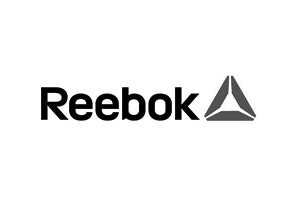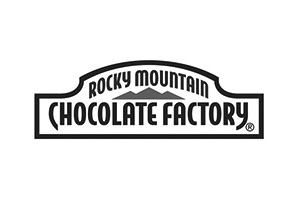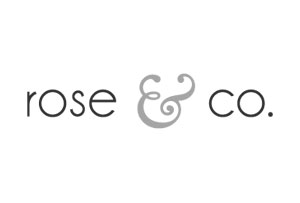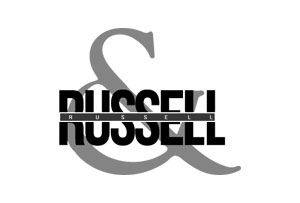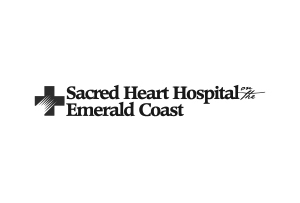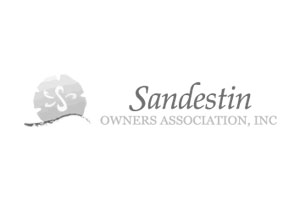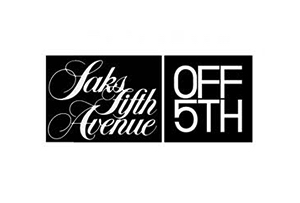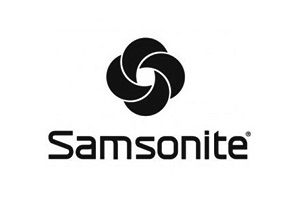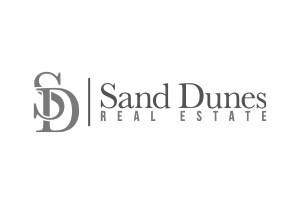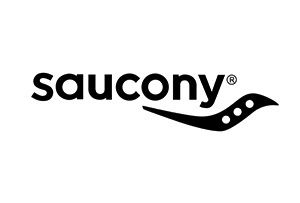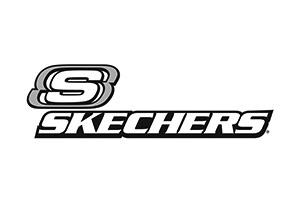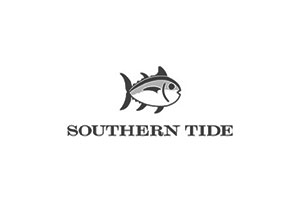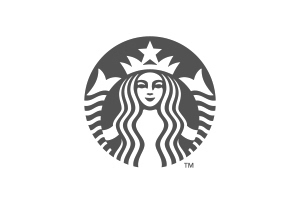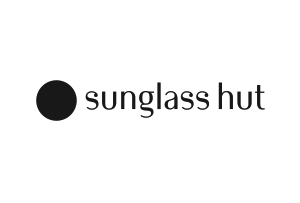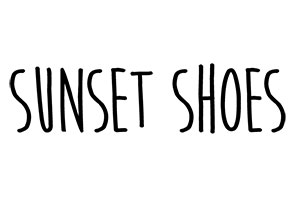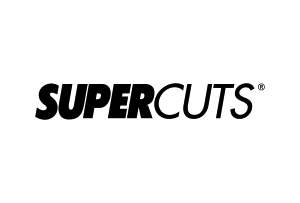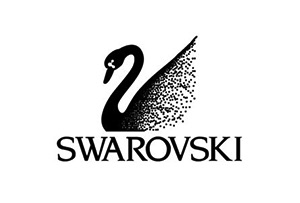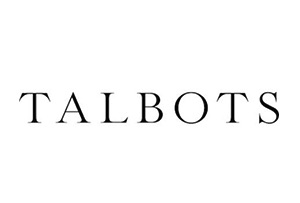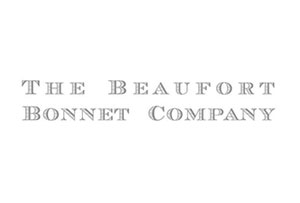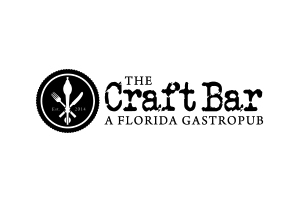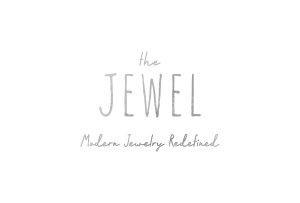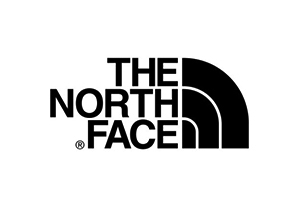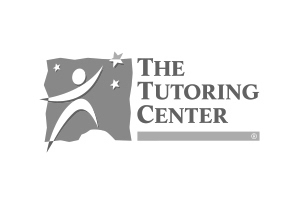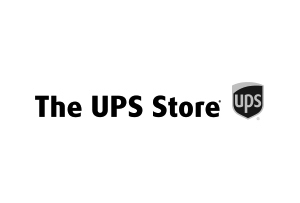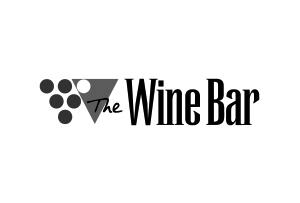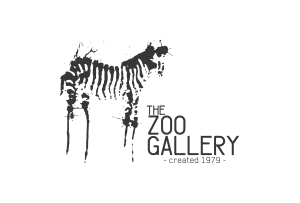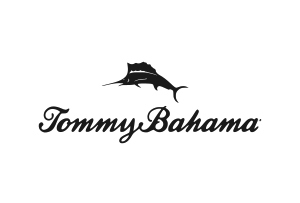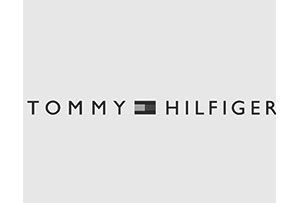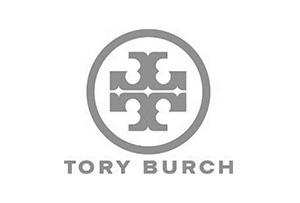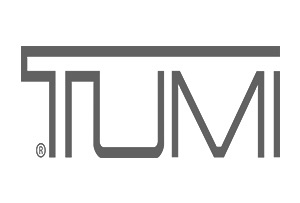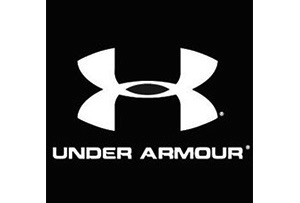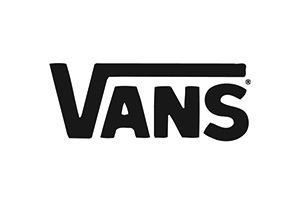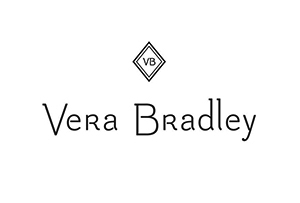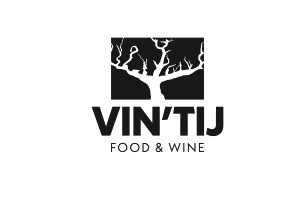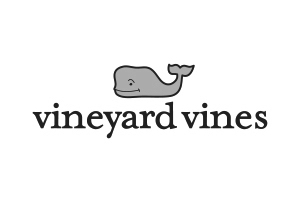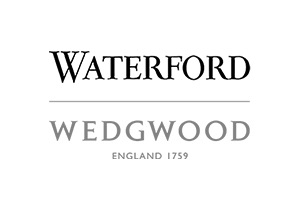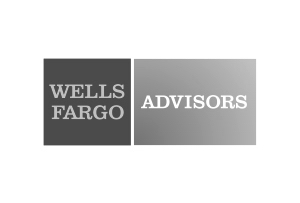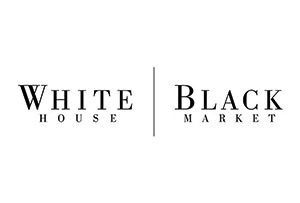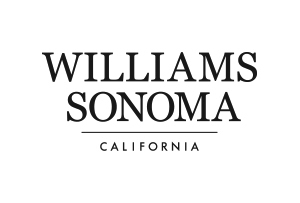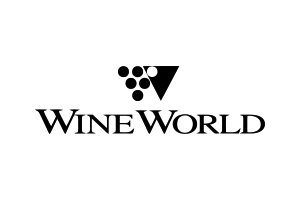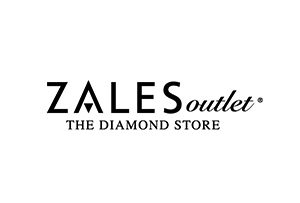 Our group of industry experts can also lease and manage your property! See Leasing page for more information.