Howard Group plays an active role in its community and is committed to funding private and public projects and sponsoring nonprofit organizations who step up to keep our area strong.
Community support is a priority for our company. Howard Group believes the actions of companies and individuals have a great impact on a community over the long term. We are grateful for the opportunity to collaborate on so many worthy endeavors that add quality to our area. For over 30 years, Howard Group and its properties have supported more than 50 charities annually and have donated to a variety of local nonprofit groups that foster growth and progress in Northwest Florida.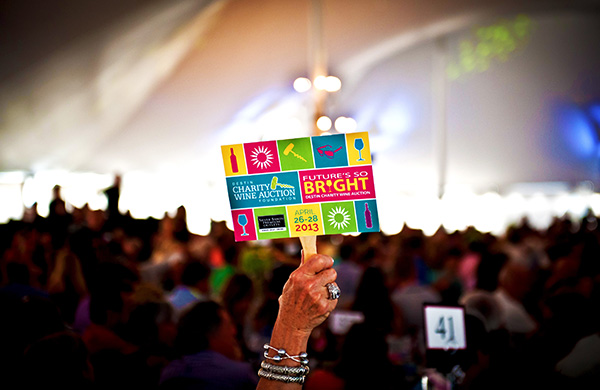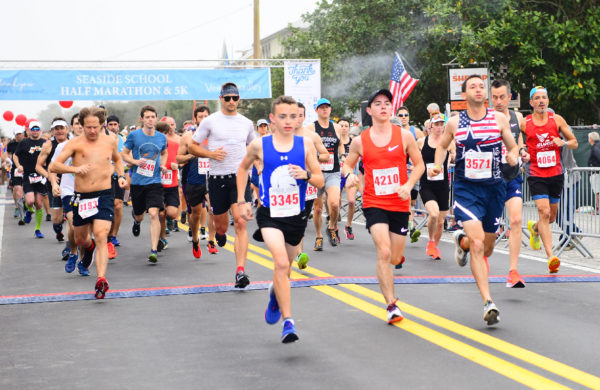 Howard Group, as a leader in its region, works to develop strong relationships with organizations, businesses, and individuals as part of its core business strategy, fostering a connection between the company and the community.
Passionate about serving, Howard Group's commitment to local communities can be seen through its service and support of nonprofit and beautification organizations as well as the partnerships the company builds with local and state governmental agencies. These efforts raise awareness and tell a story through a variety of fund-raising events and beneficial, impactful activities. Our philosophy is to help as many charities as possible across all spectrums of our community including the arts, hospitality, children's charities, education, school banners, athletic events, health care, shelter support, multiple charity events, and civic organizations.
NONPROFITS AND COMMUNITY ORGANIZATIONS
This is just a sampling of the many incredible organizations Howard Group is proud to have supported throughout the years.